Free spirit with an obsession to travel
I've lived in Korea since 2015. I started teaching English to Korean elementary and middle school students with the EPIK program for 5 years. I have a lot of interesting tales I could share about those times! Since then, I've started working for a Korean university, the next step in my career here in Korea and living overseas.
Outside of work, I spend a lot of my free time travelling and exploring Korea – covering every cosy corner, cloudy peak, bustling city, or quiet village across this intriguing country. The chance to visit a unique festival, scale the highest mountains in Korea, or sample some amazing local dishes is impossible to resist.
Join Me online!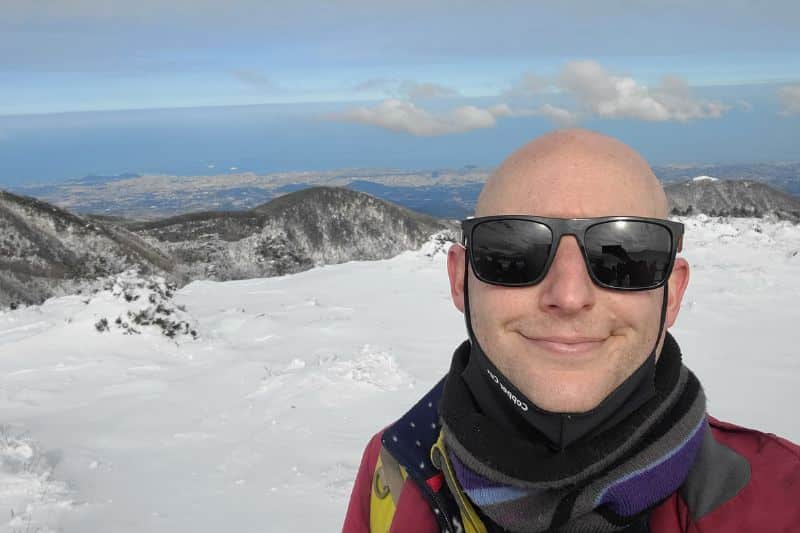 A few of My favorite photos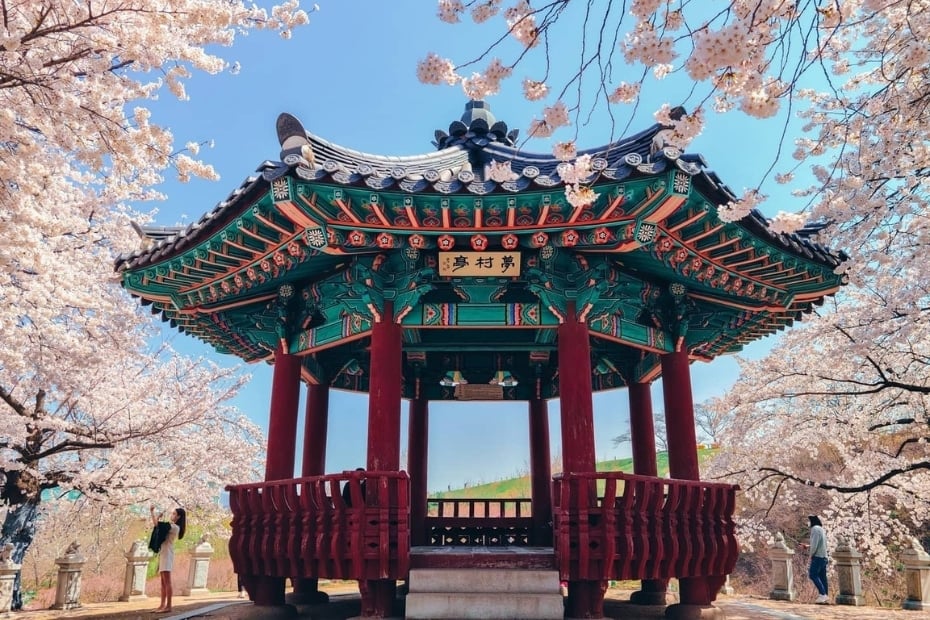 Have questions or travel advice to share?