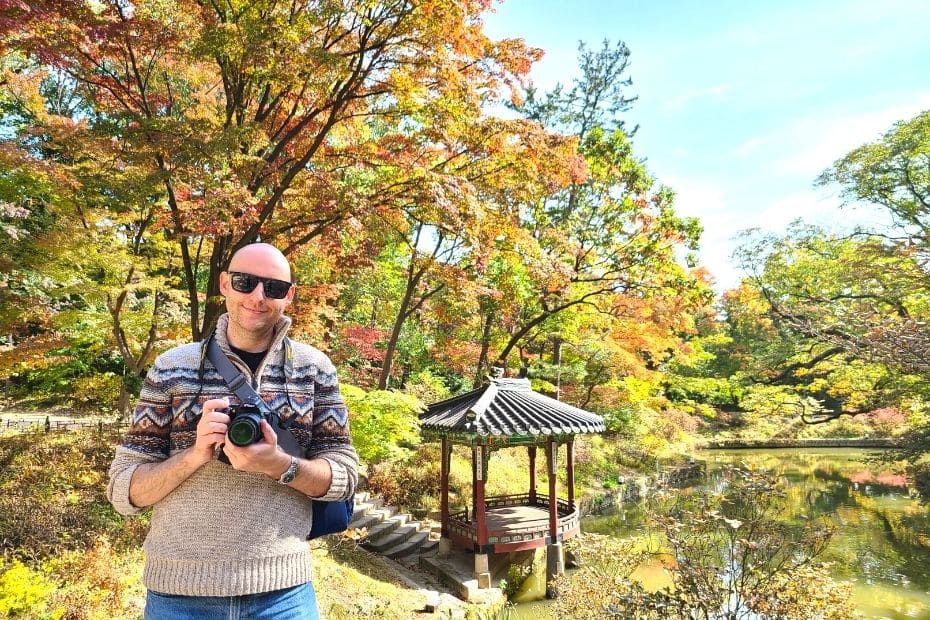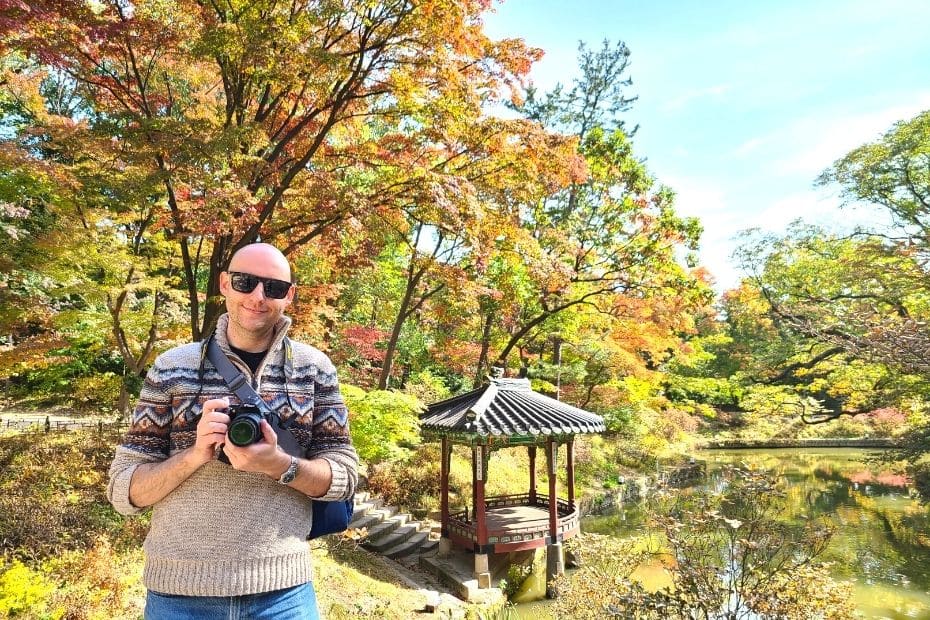 What Is In My Korea?
Hi! 안녕하세요! Welcome to In My Korea.
In My Korea was created to bring you advice, insights, guides, and stories about life in Korea. It's not a simple travel guide recommending where to go and what to do (although you'll find plenty of good tips for that), but also a guide to life in Korea.
Travellers to Korea can find answers and suggestions to some of the biggest worries about visiting a new country, such as where to go, how much things cost, and when to travel. You'll also find a load of personal insights about hidden gems, money-saving tips, and unmissable experiences across the country.
In My Korea isn't just for visitors to Korea, however. There are also plenty of useful resources for people who want to live and work in Korea, as well as for people who are already settled in Korea.
There are guides to getting started in teaching English – a common job for people moving to Korea – as well as other advice about living in Korea.
Fans of hiking (like me) will find lots of useful information about hiking in Korea. There's a whole section dedicated to it. Korea is covered by mountains (more than 70% of the country) and it's hard to live in Korea and not do a bit of hiking.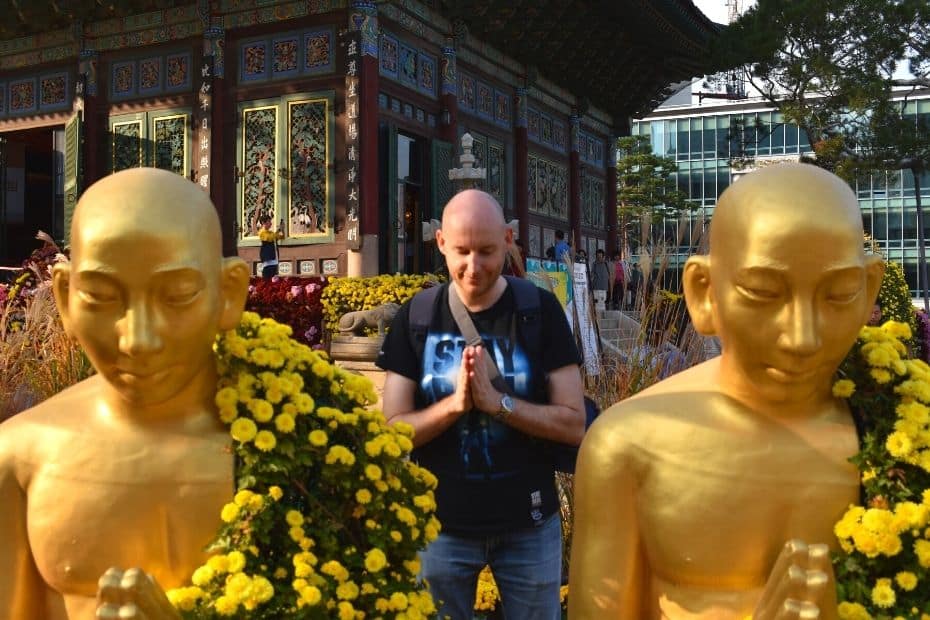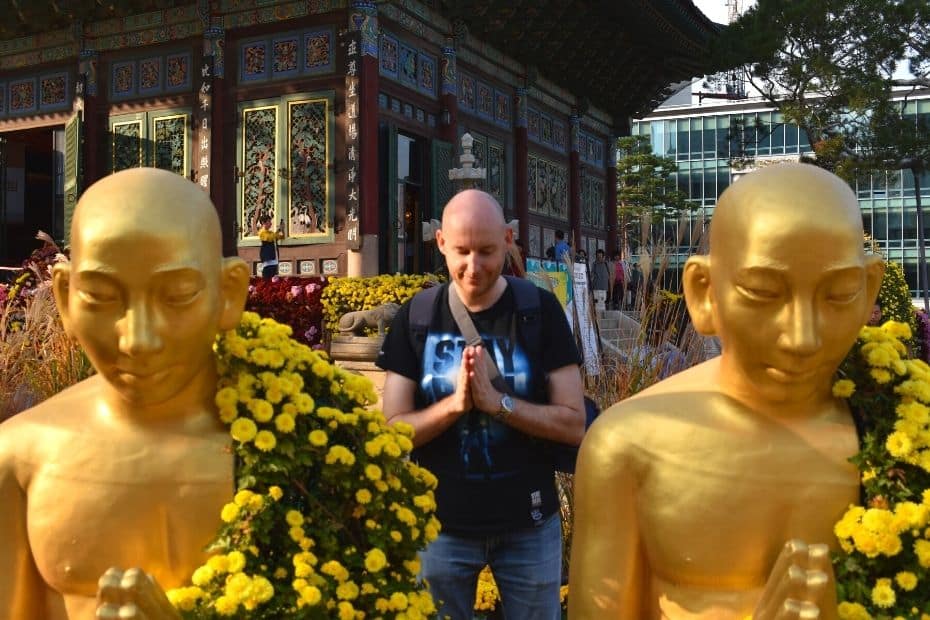 About The Author
Hey there! My name is Joel.
I'm an Englishman, a lover of exploring, travelling, hiking, trying new things, meeting new people, digging into foreign cultures, understanding how things work, learning about history, eating all the foods, and penguins.
I've lived in Korea since 2015. I started working here teaching English with EPIK – teaching English to elementary and middle school children for 5 years. I have a lot of interesting tales I could share with you about that! Since then, I've moved to working for a Korean university, the next step in my career here in Korea and living overseas.
Outside of work, I've spent a lot of my free time travelling and exploring Korea – covering every cosy corner, cloudy peak, bustling city, or quiet village across this intriguing country. The chance to visit a unique festival, scale the highest mountains in Korea, or sample some amazing local dishes is impossible to resist.
When I'm not out exploring and experiencing the best that Korea has to offer, I'm usually sitting in one of Korea's many charming cafes researching my next trip, or writing about the last one.
If you want to find out more about my daily experiences in Korea, as well as get the latest tips and insights, be sure to join my Facebook and Instagram pages.
Thank you for joining me here.
I hope you'll find a lot In My Korea.