Discover Your Korea Today
Travel tips, season guides & cultural insights from a British expat in Korea
Receive The latest articles in your inbox
Featured Articles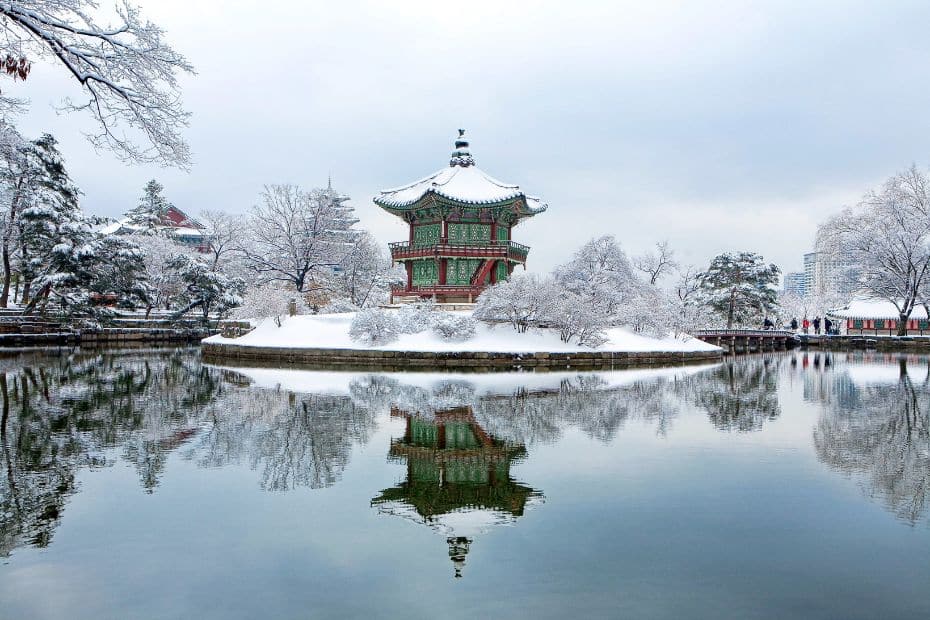 Want to know what are the best things to do during winter in Korea? What winter activities you can try in Korea and what winter festivals are on? Where you should visit in winter in Korea and what winter food you should try? Then this guide to visiting Korea during winter is definitely for you.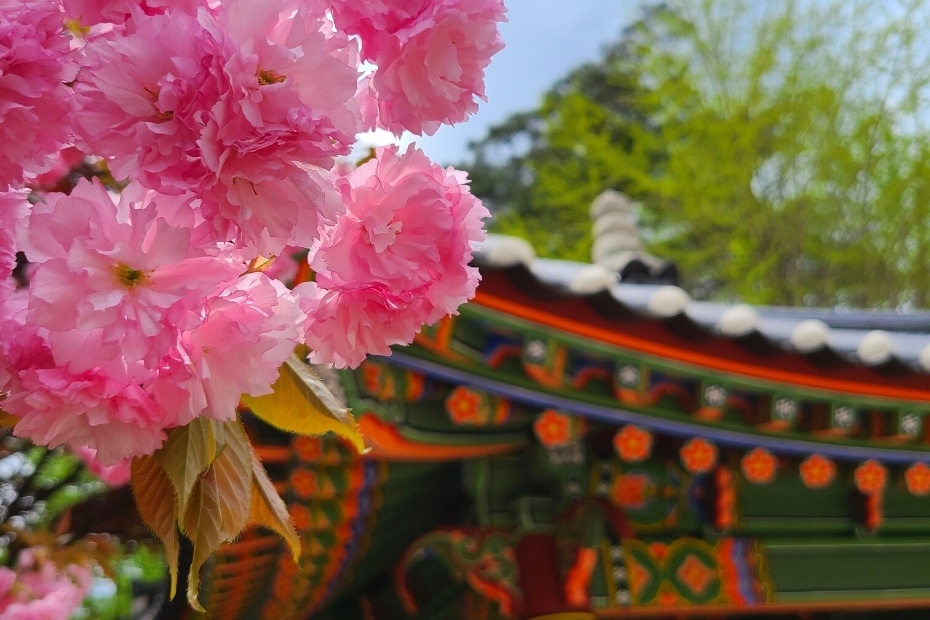 Imagine yourself draped in beautiful Korean hanbok, walking around historic palace grounds whilst cherry blossoms gently fall to your feet. Or strolling along riverside paths, picnicking under the shade of pink blossom clouds. Discover the best ways to see cherry blossoms in Korea this spring.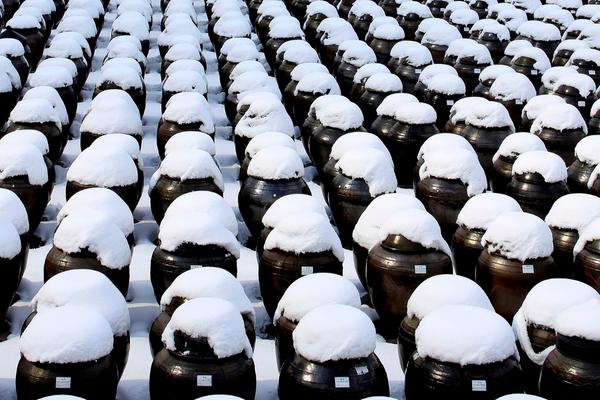 If you're travelling to Korea this winter, you have the chance to see snow-capped mountains, Korean temples blanketed in snow, and many other unique sights from the Land of Morning Calm. So, where does it snow in Korea and what are the best places to see snow?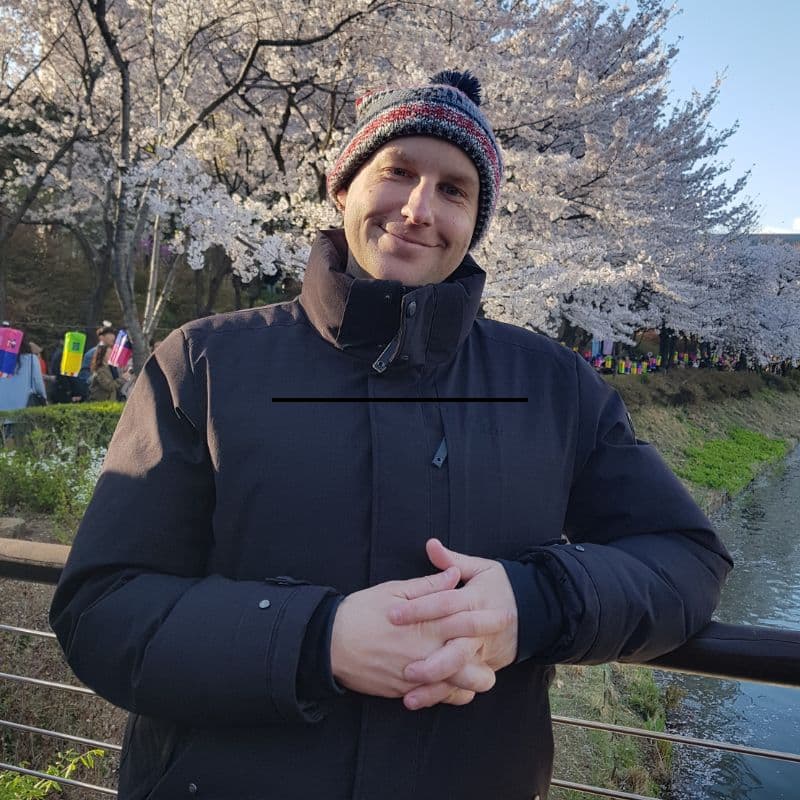 About Me
A Brit In Korea
Hi! My name is Joel, I'm the author of In My Korea. I've lived and travelled across Korea since 2015. I love learning more about Korean culture, hiking the many mountains, and visiting all the coolest places in Korea, both modern and traditional.
I'm a Brit, a lover of exploring, travelling, hiking, trying new things, meeting new people, digging into foreign cultures, understanding how things work, learning about history, eating all the foods, and playing in the snow.