Plan Your Dream Trip To Korea
Here's your complete South Korea Travel Guide with all the essential information you need to plan your dream trip to the Land of Morning Calm.
When Are You Visiting Korea?
In My Korea's Best Articles
Receive The latest articles in your inbox
Latest Articles from in My Korea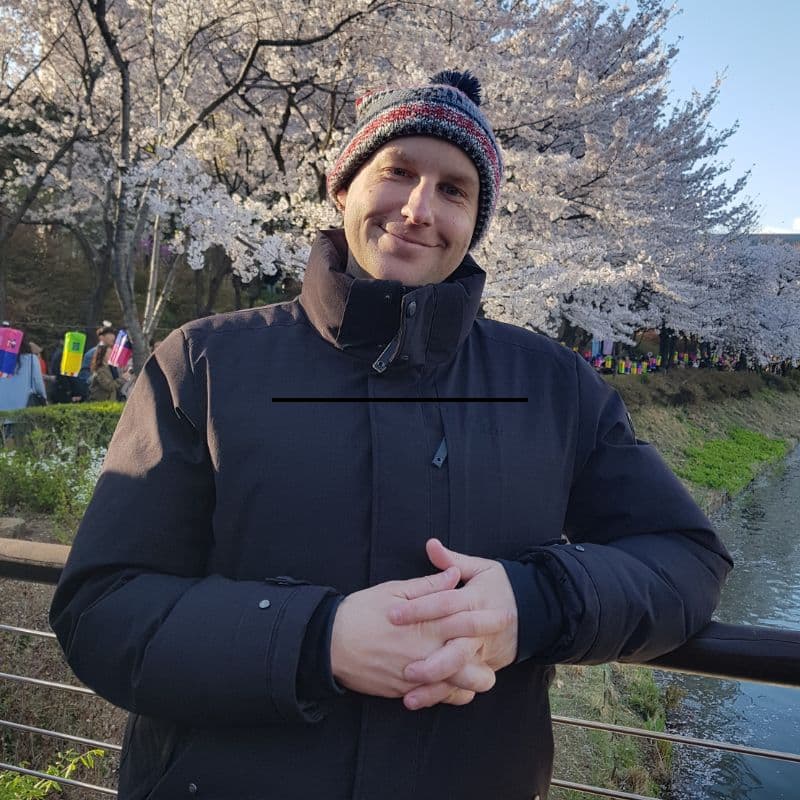 About Me
A Brit In Korea
Hi! My name is Joel, I'm the author of In My Korea. I've lived and travelled across Korea since 2015. I love learning more about Korean culture, hiking the many mountains, and visiting all the coolest places in Korea, both modern and traditional.
I'm a Brit, a lover of exploring, travelling, hiking, trying new things, meeting new people, digging into foreign cultures, understanding how things work, learning about history, eating all the foods, and playing in the snow.
Thanks For reading! Have a Great Time In Korea