Plan Your Trip To Korea
Here's your complete South Korea Travel Guide with all the essential information you need to plan your dream trip to the Land of Morning Calm.
Receive The latest articles in your inbox
Featured Articles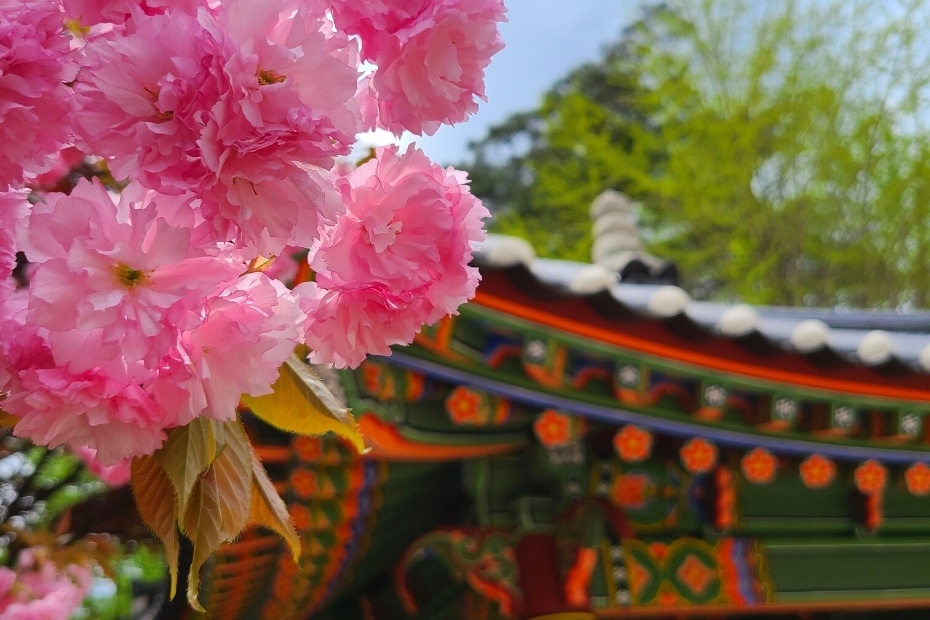 Imagine yourself draped in beautiful Korean hanbok, walking around historic palace grounds whilst cherry blossoms gently fall to your feet. Or strolling along riverside paths, picnicking under the shade of pink blossom clouds. Discover the best ways to see cherry blossoms in Korea this spring.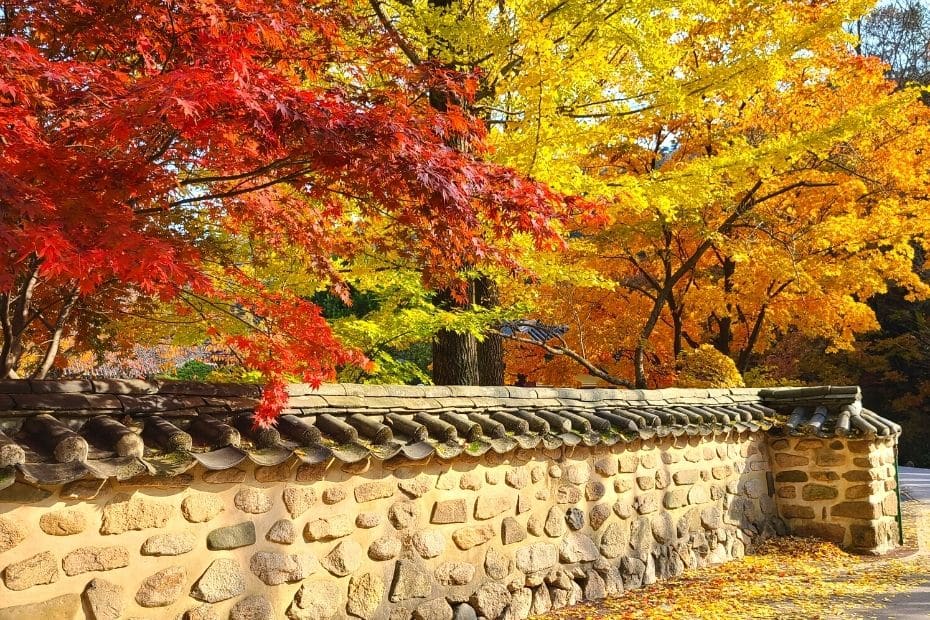 Seeing autumn leaves in Korea is an absolute must. Dazzling reds, burning oranges, rich golds, and lush greens paint the forests and mountains of Korea's countryside in waves of splendour that shouldn't be missed. Discover all the best places to see autumn foliage in Korea this fall.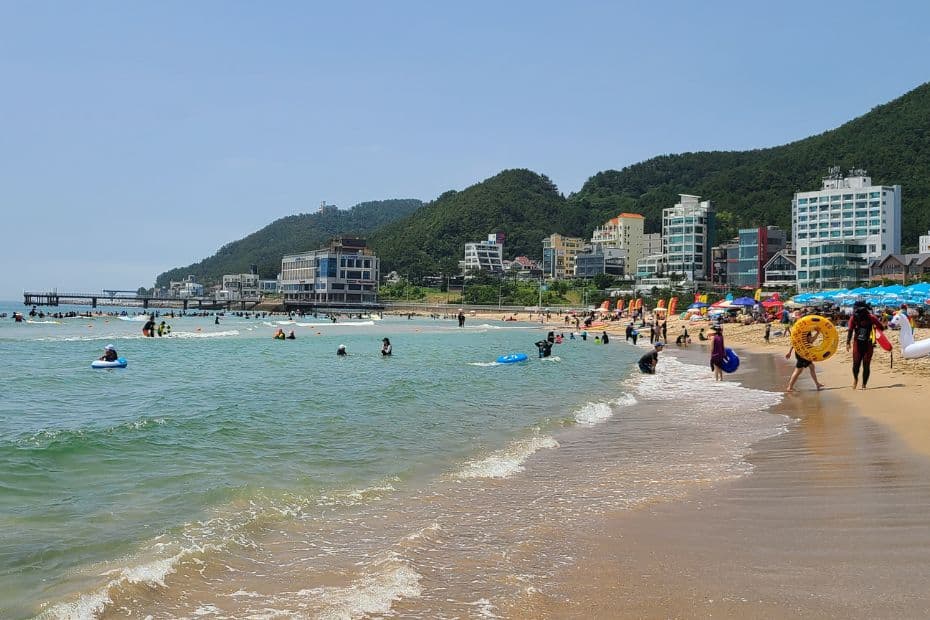 Not sure if you want to spend summer in Korea as a traveller? Looking for ways to spend days out (or in) during the hot Korean summer? Then this list of 20 cool summer activities in Korea will help you decide if you should travel and what you can do during Korea's hottest season.
Travel Essentials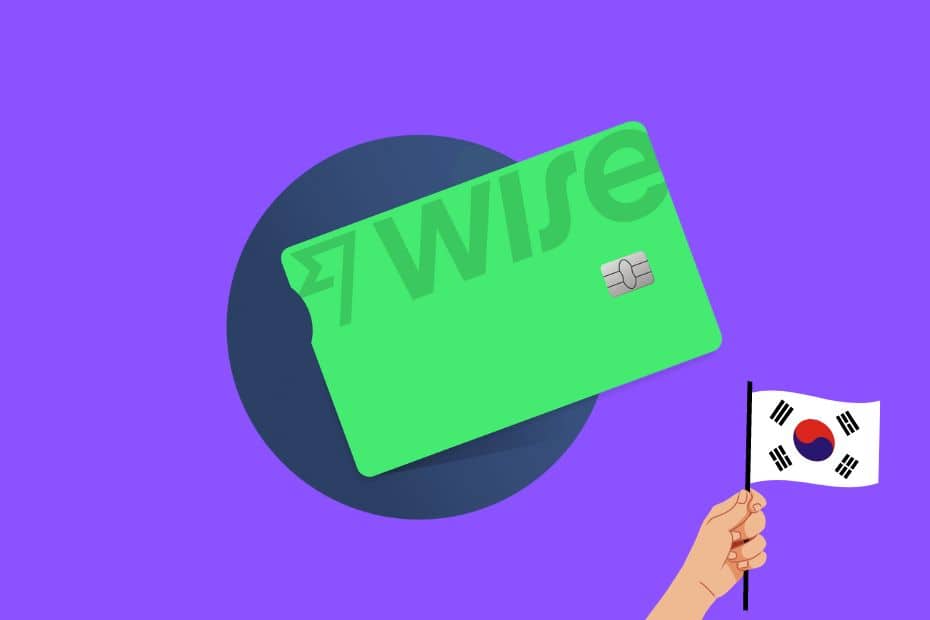 The Wise Travel Money Card is one of the smartest options for travellers to Korea looking to avoid bad exchange rates, card fees, and carrying lots of cash. You can get some of the best currency exchange rates possible in Korea and withdraw cash in Korean won fee-free. The Wise card will save you a lot of hassle as you travel.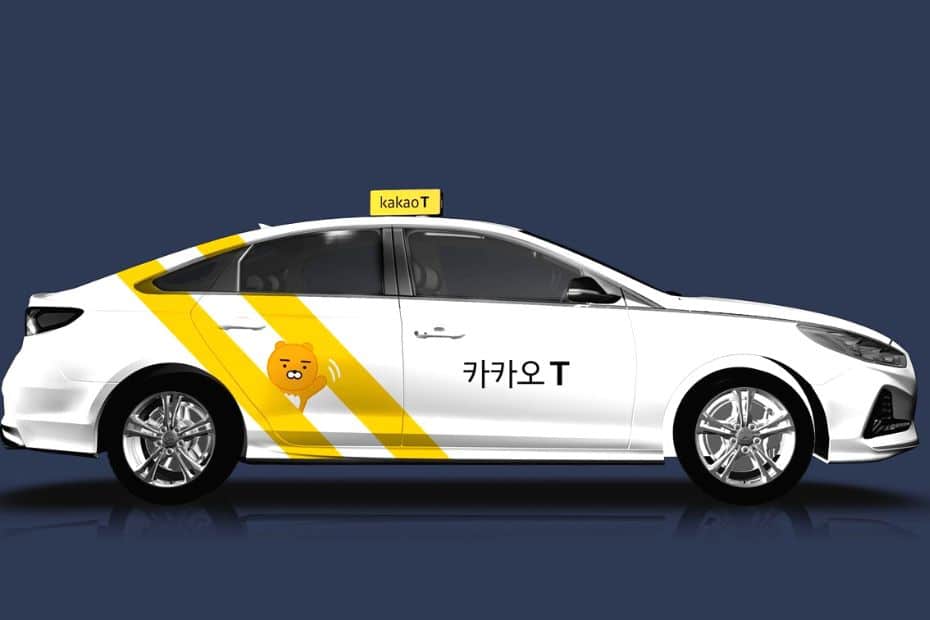 There's nothing worse than being in a foreign country, unable to speak the language and trying to get back to your hotel from somewhere unusual after a long day of exploring. Fortunately, Korea has a lot of modern solutions to help you get around more easily in case you don't know how to speak Korean, including Kakao Taxi.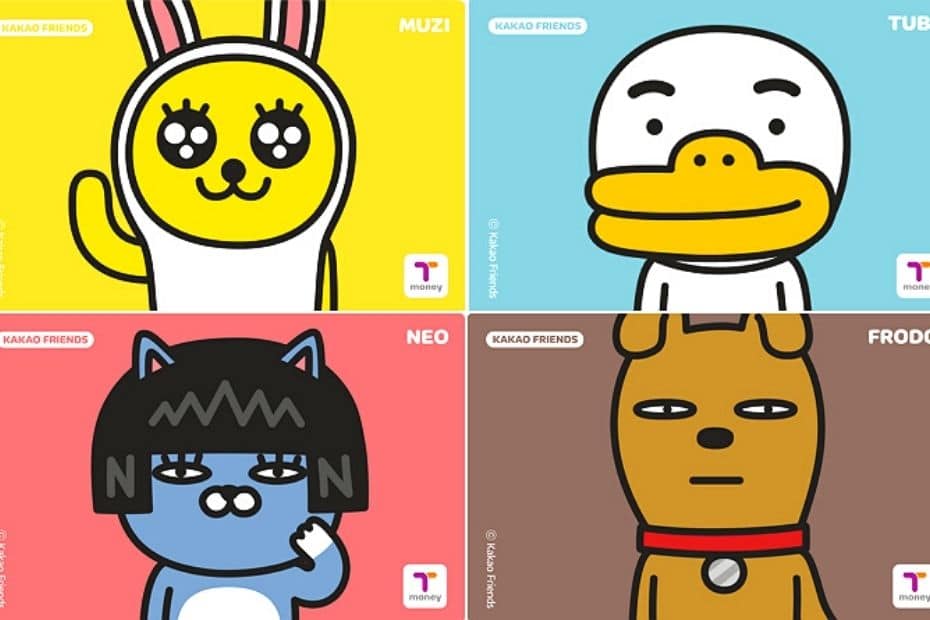 Want to know where to buy a T-Money Card in Korea? Not sure how to use the T-Money Card and what the main advantages are? Not sure about how to pay for transportation tickets, what the fares will be, and whether you'll have the right change? This guide to the best Korean transportation card will solve all your problems.
Korean Food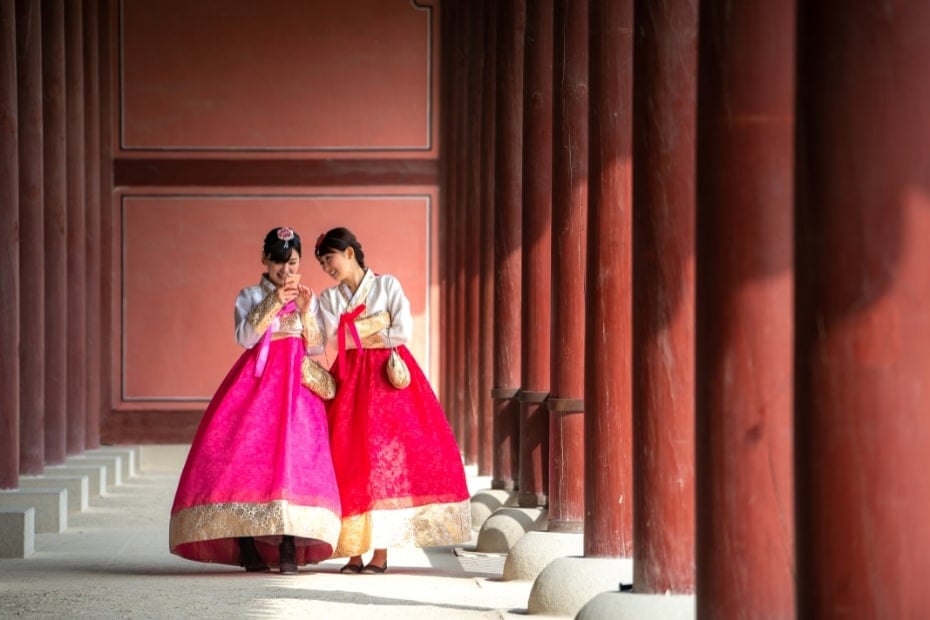 Here's a list of the 50 most amazingly unique Korean experiences that you'll absolutely want to add to your South Korea bucket list. From dressing up in traditional hanbok clothes and visiting hanok houses, to sitting down with some ramyeon noodles and watching the cherry blossoms, there are many novel ways to spend your time in Korea.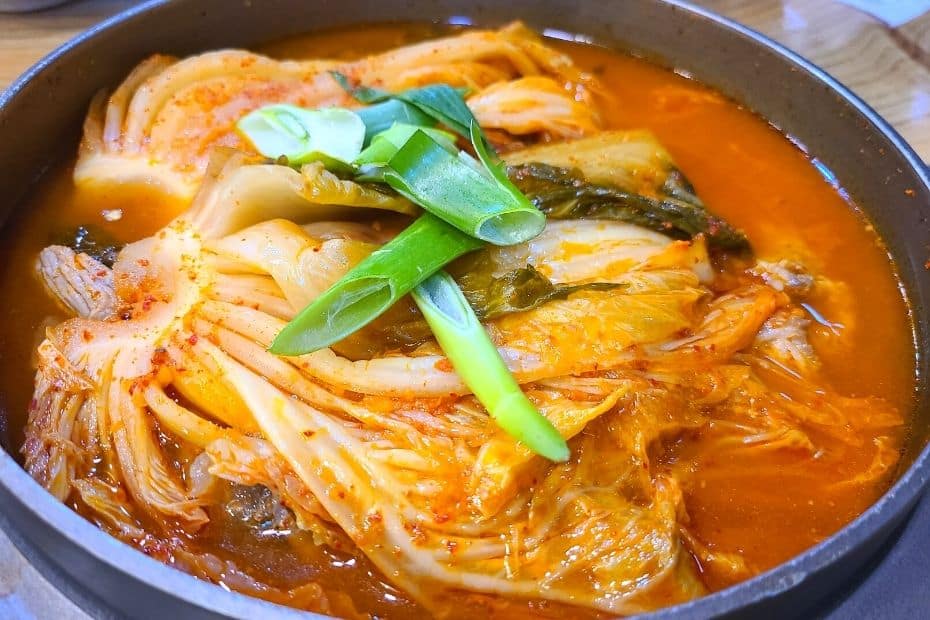 Do you know what the tastiest traditional Korean dishes are? You might be think of Korean BBQ, or maybe kimchi and ramyeon. These are just the tip of a culinary iceberg that covers a wide range of dining options for all travellers.
Travellers to Korea in winter can see incredible sights, including snow-covered palaces, dazzling lighting festivals, and sparkling Christmas decorations. However, the true beauty of Korean winter can be seen in the small street stalls and steamy traditional restaurants selling hot Korean winter foods that power people through the cold days.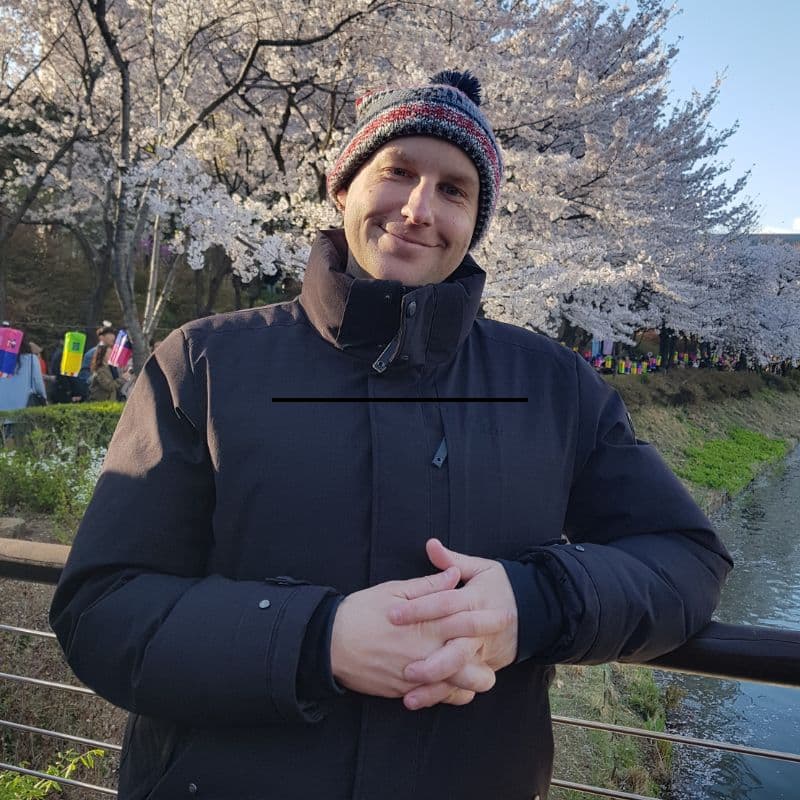 About Me
A Brit In Korea
Hi! My name is Joel, I'm the author of In My Korea. I've lived and travelled across Korea since 2015. I love learning more about Korean culture, hiking the many mountains, and visiting all the coolest places in Korea, both modern and traditional.
I'm a Brit, a lover of exploring, travelling, hiking, trying new things, meeting new people, digging into foreign cultures, understanding how things work, learning about history, eating all the foods, and playing in the snow.