Every November 11th, Koreans up and down the country indulge in the most delicious, chocolatey holiday in Korea. That's because November 11th is Pepero Day in Korea – a day when Koreans (and I) indulge in chocolate-covered sticks that (apparently) make you slim.
If you're wondering what are Pepero, what Pepero Day is, and how Korea came to dedicate a whole day to a snack, keep on reading and you'll find out. The story is more interesting and twisted than you might think.
Grab a coffee, something sweet and learn all about Pepero Day in Korea. Find out how this innocent holiday actually masks a deep rivalry with a close neighbour, and a battle between corporate giants from the two countries.
Disclaimer: This site contains affiliate links and I may earn commission for purchases made after clicking one of these links. Affiliate Disclaimer
---
What Is Pepero Day In Korea?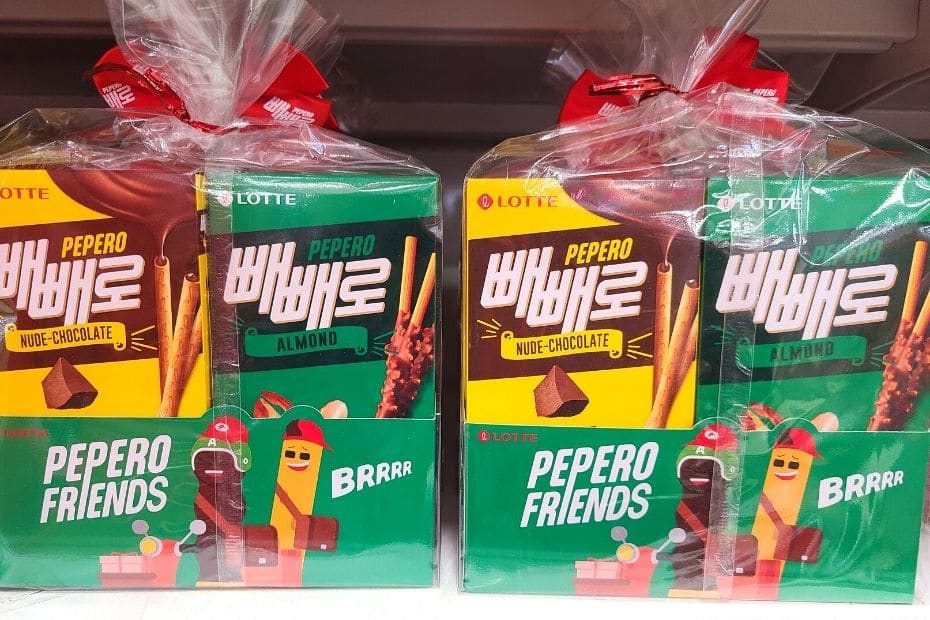 Firstly, if you're reading this on November 11th then…
Happy Pepero Day!
Pepero Day (빼빼로 데이) is on November 11th each year and has been running since the late 1990's and continues to grow every year. Not to be mistaken for Pocky Day, a very similar holiday in Japan, which I'll talk about later.
Pepero Day is a kind of crossover between Valentine's Day and Easter, in that people give gifts to each other and eat a lot of chocolatey goodies.
People in Korea typically give Pepero to children, co-workers, friends, or family members. It's a cheap snack and giving it as a gift can surely only look good and not cost you that much (unless you have a lot of co-workers or friends!).
Whilst Pepero Day is a gift giving holiday, there's also plenty of self-indulgence going on. I freely admit to buying several boxes of Pepero for myself before and after Pepero Day.
How Pepero Day started in Korea is a curious story, which I'll explain more about later. I'll also offer insights into how to celebrate Pepero Day in Korea and how I enjoy this sweet day.
Now, if you haven't worked it out from the pictures so far, you might be wondering what Pepero are.
Let's take a look.
---
What Are Pepero?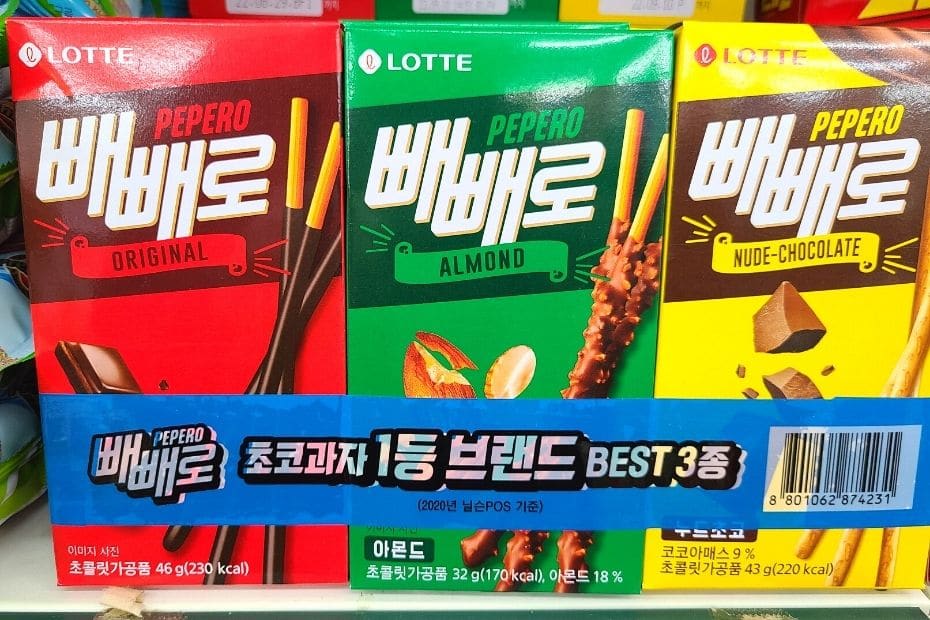 Pepero are basically chocolate-covered thin biscuit sticks that you can nibble slowly, dunk into a coffee, use to poke your friends, or stick in your mouth to pretend to be a vampire.
They're very versatile and fun and come in an increasing number of different flavours and styles. Every year there seems to be new Pepero coming out that offer different tastes, shapes, and sizes to the original tall, thin Pepero.
One flavour that could be a big hit this year is the dalgona flavour (pictured below). Dalgona shot to global fame (notoriety) thanks to Netflix's Squid Game series. Don't worry, though, you won't be in danger eating these Pepero!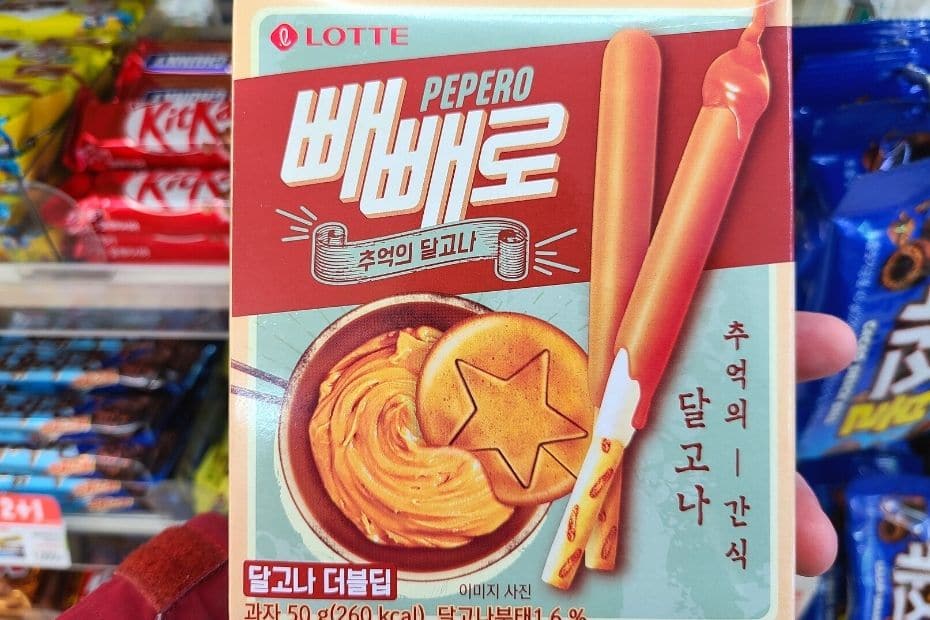 Here's some of the various flavours of Pepero you can try:
Chocolate (Original)
Strawberry
Almond (coated with chocolate)
Green Tea
White Chocolate Cookie
Black Chocolate Cookie
Tiramisu
Cheese
Melon
Peanut
Black Chocolate
Blueberry Yogurt
Cherry (Double Dip)
Mint Chocolate
Yakult Yoghurt
Strawberry (Double Dip)
Cheddar Cheese
Dark Chocolate (original)
Peanut Butter
Latte
Peanuts & Pretzel
Do you feel like trying any of these Pepero flavours? How about the sweetcorn flavoured ones in the picture below?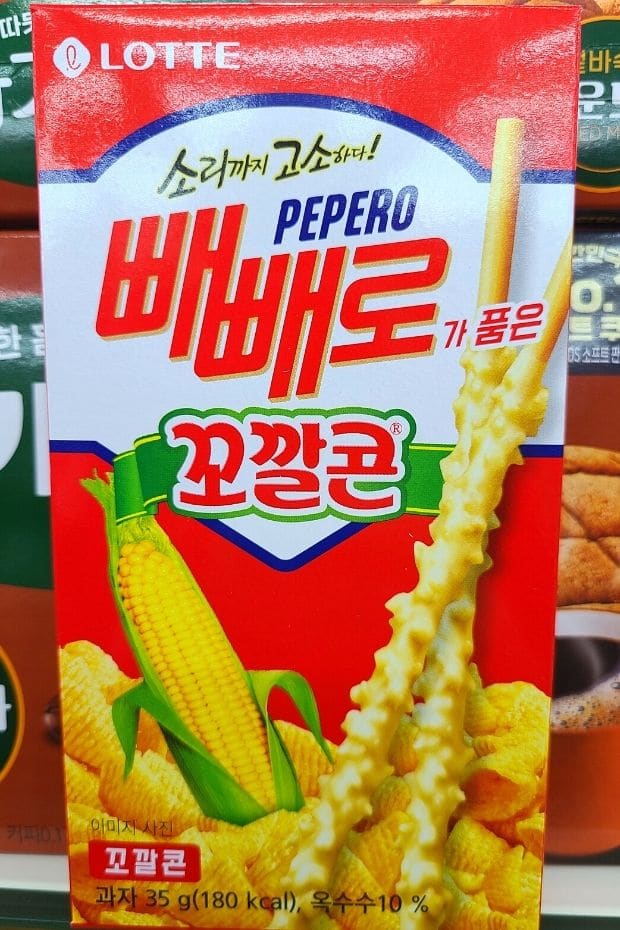 And here's the different styles of Pepero you can eat on Pepero Day in Korea.
Original – Chocolate coated biscuit
Nude – Chocolate in the centre with a biscuit coating on the outside
Double Dip – Two coatings instead of one
Super Sized – Giant Pepero that are much taller and thicker than the original
Bap (rice) Pop – Rice based Pepero with popping candy on the outside (pictured below)
Jelly – Rubbery Pepero that are filled with a sweet jelly.
Source: Wikipedia
---
Who Makes Pepero?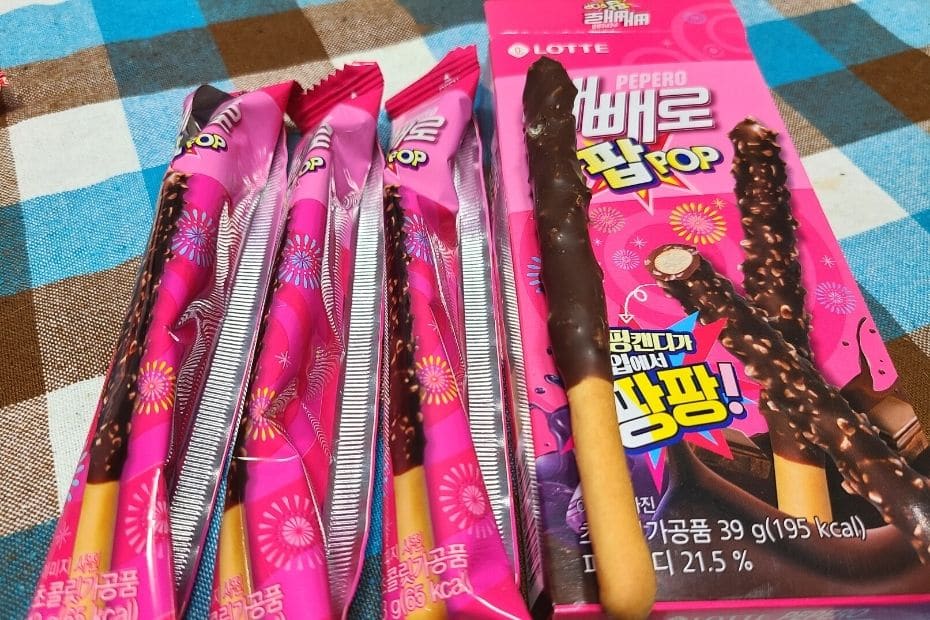 Pepero are made by the Lotte Corporation – one of Korea's big conglomerates that seem to make everything (like Samsung & LG).
The history of how they came up with the idea for Pepero is more than a little controversial, something I'll cover later on.
Although Pepero Day is massively commercialised, it's still a nice day that is all about giving gifts to friends, and receiving delicious snacks. Pepero Day can bring a bit of happiness to the world.
Now it's time to learn more about the dark history of Pepero and how it fuelled the fight between two East-Asian superpowers.
---
How Did Pepero Day Get Started?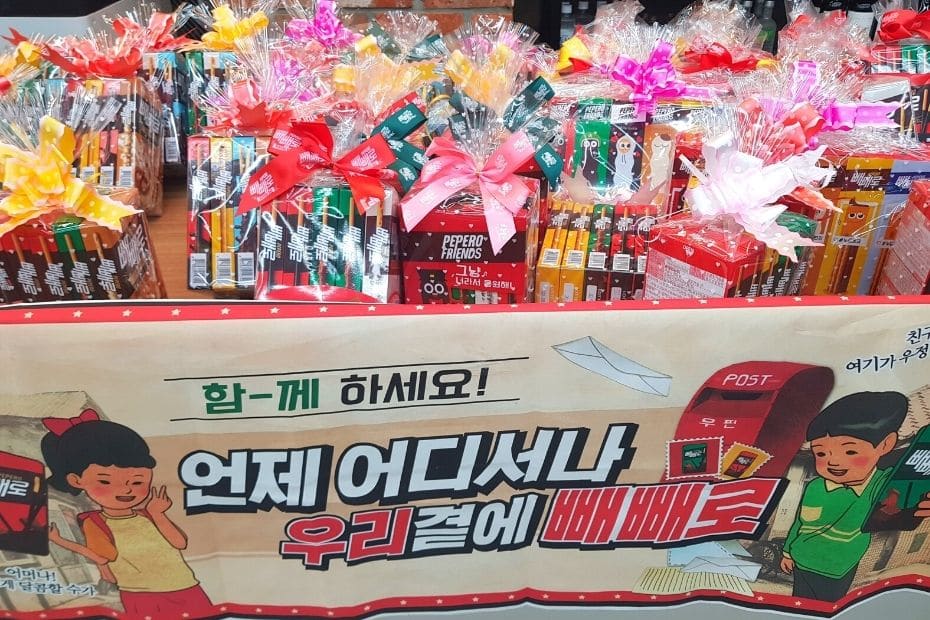 So how did Koreans end up eating Pepero on November 11th every year?
Actually, the truth isn't that clear, it's been lost in the folds of time as so many other traditions and superstitions tend to be.
The version from Lotte is that it all started in the 1980s when school girls gave each other Pepero in the hope that they would both become tall and thin like the snack itself.
I'm not sure if they actually wanted to look that tall and thin, nor how a sugary snack is meant to help you become thinner. That's the story that sounds the nicest for marketing execs and advertisers, though.
Therefore, that's what Lotte sells everyone – a dream of being tall and thin like a Pepero.
In fact, to become tall and thin, you must eat 11 packets of Pepero at exactly 11 seconds past 11:11 am and 11:11 pm on November 11th.
Are you up for the challenge on Pepero Day in Korea this year?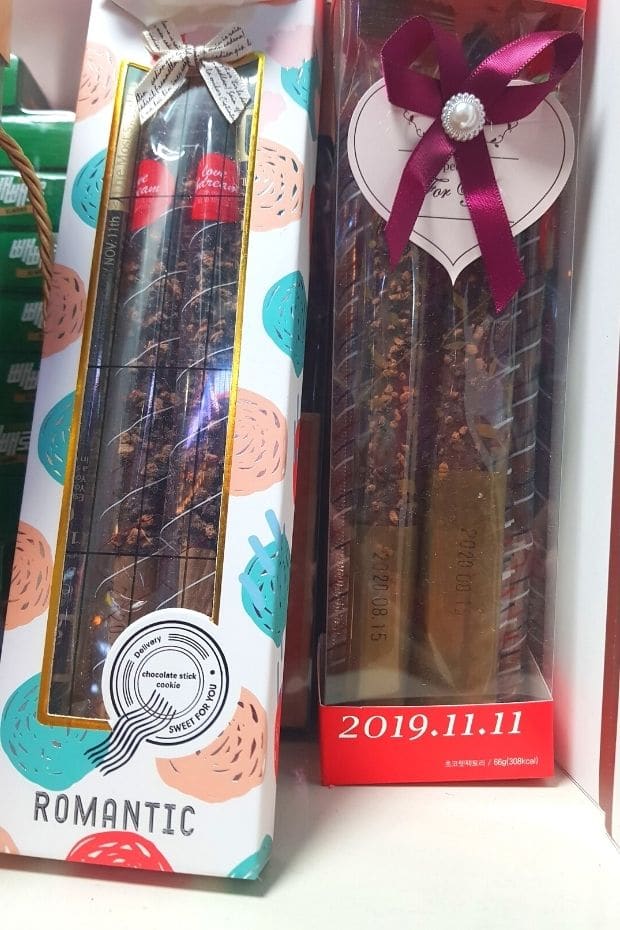 An alternative explanation is that the Pepero sticks resemble the number 1. There are certainly more 1's on November 11th (11/11) than any other date, so this must be the time to eat Pocky!
Whatever the truth, Pepero Day in Korea is big business for Lotte. 50% of all Pepero sales occur during this time.
So what makes Pepero Day's history so controversial? Let me explain.
---
NEED TRAVEL ADVICE FOR SOUTH KOREA?
Join Korea Travel Advice on Facebook | Discover amazing places to see in Korea | Connect with a friendly community | Get essential advice for your Korean journey.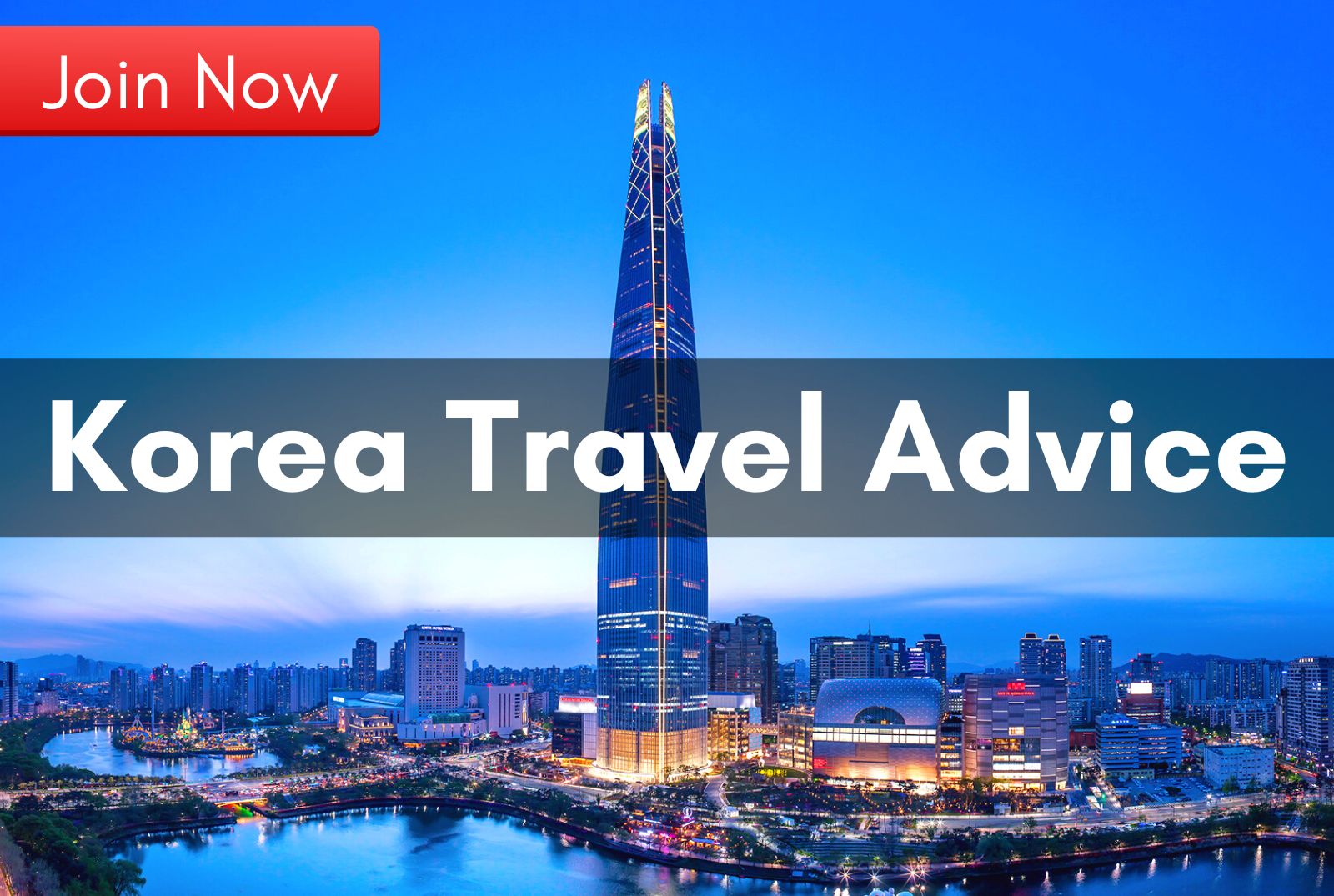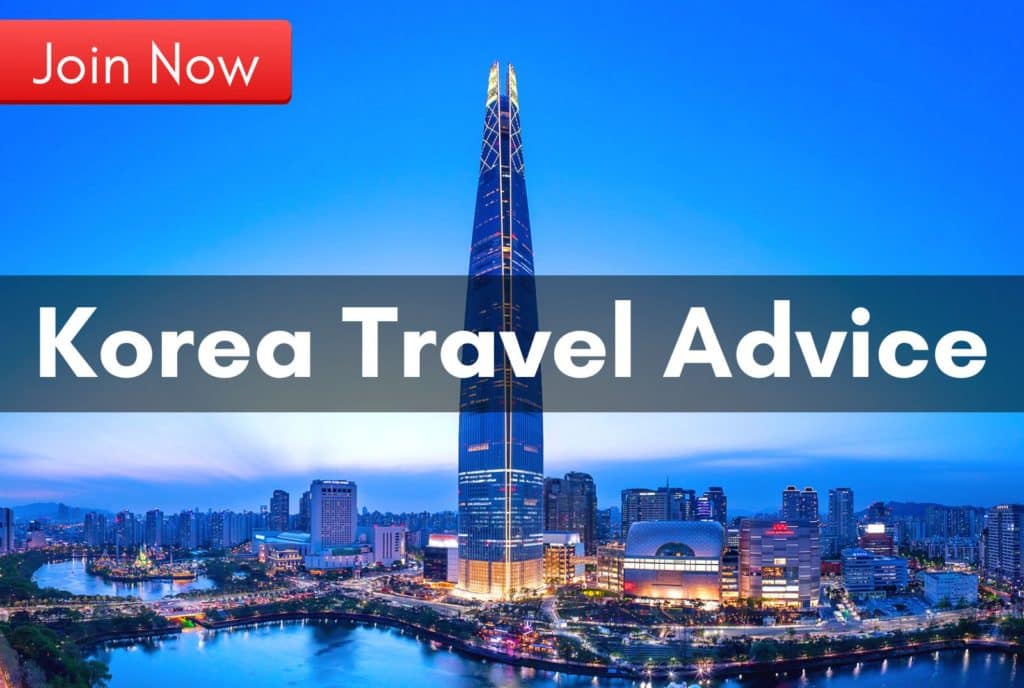 ---
Pepero Day's Dark History: Pepero Day Vs Pocky Day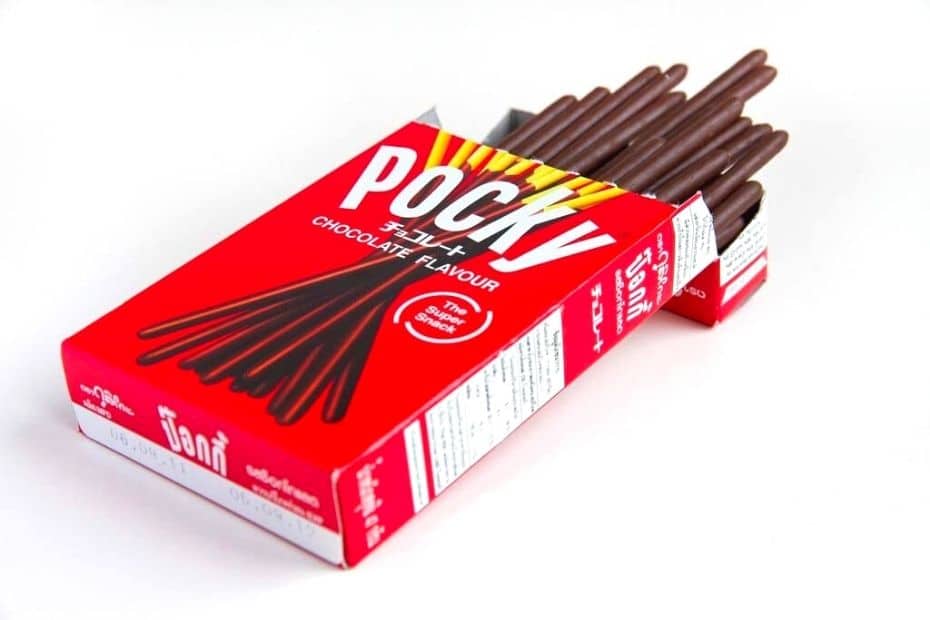 I first knew November 11th as Pocky Day as I lived in Japan before I lived in Korea. Pocky, as you can see from the picture above, are kind of identical to Pepero.
There is actually a bit of controversy surrounding the two products.
Glico launched Pocky in 1966, 17 years before Lotte 'created' Pepero in 1983. When Lotte decided to sell Pepero, Glico tried to stop them, arguing it was a blatant copy of Pocky.
Which it certainly was, as you can see.
However, Lotte argued that because Pocky weren't sold in Korea at that time, there was no copyright infringement. Yeah, not sure that would stick in most countries, but it saved Lotte and they were allowed to keep making Pepero.
There's another twist here, though… Pepero Day came before Pocky Day!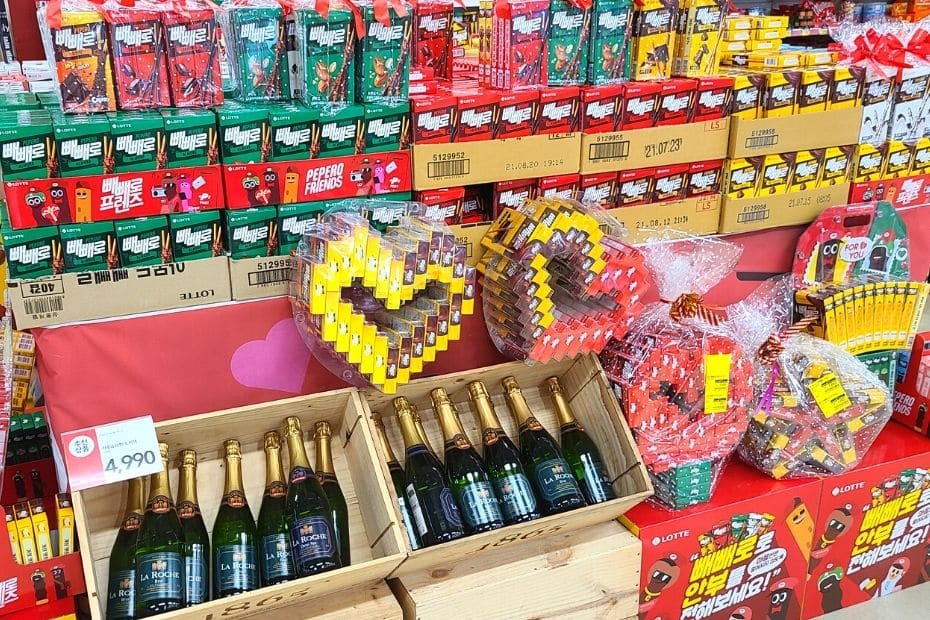 Pepero Day started in the 1980's and was officially recognised as a special day in Korea in 1997. Glico saw the massive money this could make and Pocky Day became officially recognised in Japan in 1999 – two years after Pepero Day.
So both companies have benefited from this strange case of copyright infringement and stealing ideas from each other.
Whatever, we all win as now we can celebrate Pepero Day in Korea or Pocky Day in Japan, or whichever you want. Both are on sale in Korea, so choose your side wisely.
Now it's time to see how to celebrate Pepero Day and embrace some delicious Korean culture.
---
What Should I Do On Pepero Day In Korea?
If you're living in or visiting Korea, then why not join in with the gift giving? Pepero are fairly cheap (1,5000 won / $1.30) for a box and are certainly a lot cheaper than a big box of chocolates.
It's not hard to find Pepero in the weeks before Pepero Day, just head to any convenience store or supermarket and you'll see massive displays of Pepero and other appropriate gifts to go with them, as pictured above.
There are many special boxes of Pepero for Pepero Day. There are ones where you can write a secret message for a friend or even a crush! You can even find giant Pepero that will go down well with a loved one, apparently.
It is common to give a box of Pepero to co-workers, friends, teachers, or students. It's similar to red money envelopes given during Chinese New Year in China, but a lot cheaper.
I've received a couple of boxes at work, and also shared some with friends. I look forward to enjoying them with a coffee very soon.
If you want to be a mystery Pepero gifter, sneak some boxes of Pepero onto your co-worker's desks, place them in front of your neighbour's door, or leave some giant Pepero for your crush.
Or leave a lovely message and confess your feelings on a day with less romantic obligations than Valentine's Day.
---
How To Celebrate Pepero Day In Korea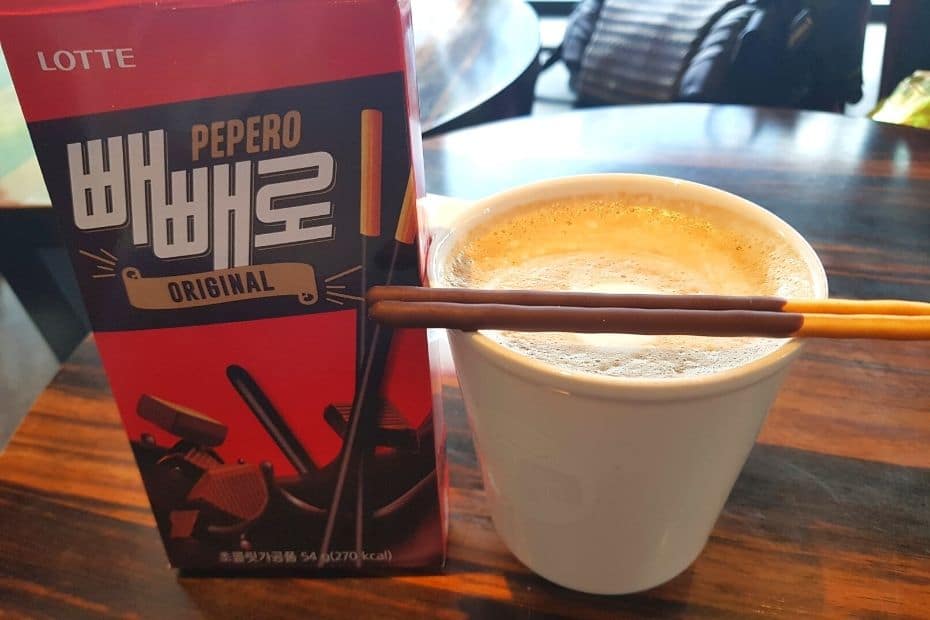 I am a self-confessed coffee addict and I certainly have a bit of a sweet tooth! Therefore, what I love doing on Pepero Day, as I'm actually doing right now, is to have a coffee with a whole box of delicious Pepero all to myself.
One of my co-workers was kind enough to give me a box (my 4th) and I will enjoy that while thinking what to write about next. That's the wonderful thing about this holiday – it's all about giving and eating. What could be better?
If you're in Korea, or have a chance to get some Pepero or Pocky, why not make a hot drink and dunk the Pepero inside for a few seconds so the chocolate melts and creates a heavenly mix of coffee and cacao.
Choose from one of the dozens of flavours that are now available, there's something for everyone. Be tall and thin like a Pepero, but maybe don't eat 11 boxes at once or you might regret it!
---
Curious About Korean Culture?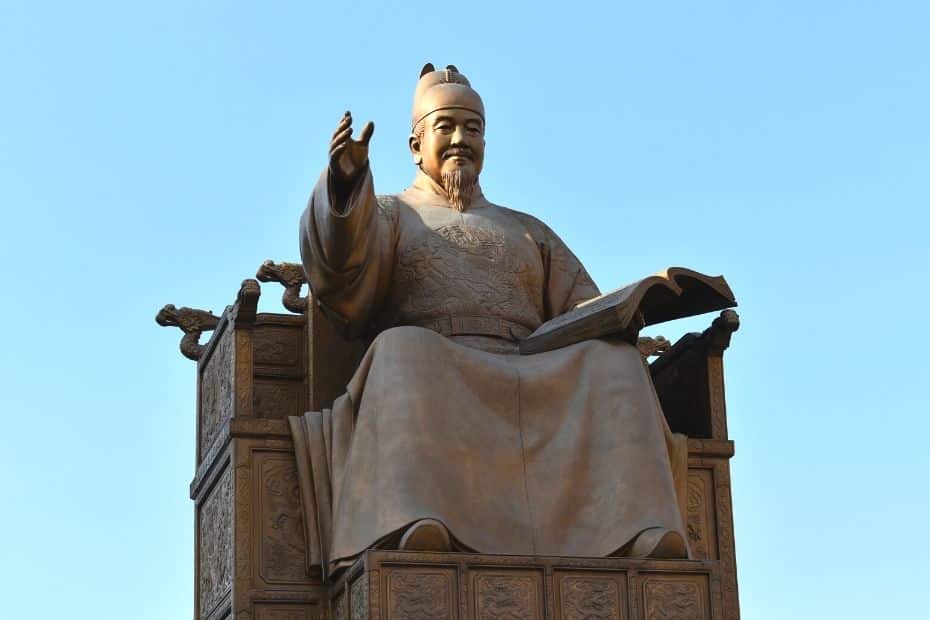 I hope you enjoyed this brief introduction to a fun bit of Korean culture. If you're interested in learning more about Korean culture and etiquette, then you'll love these guides I've put together after years of living in Korea.
First, learn about exciting Facts About Korea, including many things you probably didn't know about the Land of the Rising Sun (including why it's called that). Then, be sure to check out my Korean Etiquette Guide with lots of interesting tips about how to avoid social faux pas in Korea.
If you're curious about what Expat Life in Korea is like, then read about my experiences and what's good and bad about living in Korea. Then, find out why the Korean Fan Death Myth makes so many people in Korea uncomfortable in summer, even when the fans should be keeping everyone cool.
---
Korean Travel Essentials
To save you time and money when you travel to Korea, here are my personal recommended Korea travel essentials.
Korea Electronic Travel Authorisation (K-ETA)
Most countries need a K-ETA to travel to Korea. Apply online before you travel only with the Official K-ETA Site.
Transportation
The best way to get around cheaply and conveniently is with a T-Money Card. No tickets and discounts on every ride.
Korea Rail Pass
If plan to use Korea's high speed train network, then save money and get unlimited rides with a Korea Rail Pass.
Hotels In Seoul
Here's the 10 Best Hotels In Hongdae, Seoul's coolest district, and 10 Budget Hotels In Myeongdong which are close to Seoul's sights. I recommend Klook or Agoda for the best deals.
Flights To Korea
Always look around before you book flights. I recommend flight comparison sites such as Expedia and Skyscanner for the best deals to fly to Korea.
Learn Korean
Want to learn Korean before you travel to Korea? I recommend 90 Day Korean as they have well-structured lessons and loads of useful resources.
---
Why Not Try Some Pepero Yourself?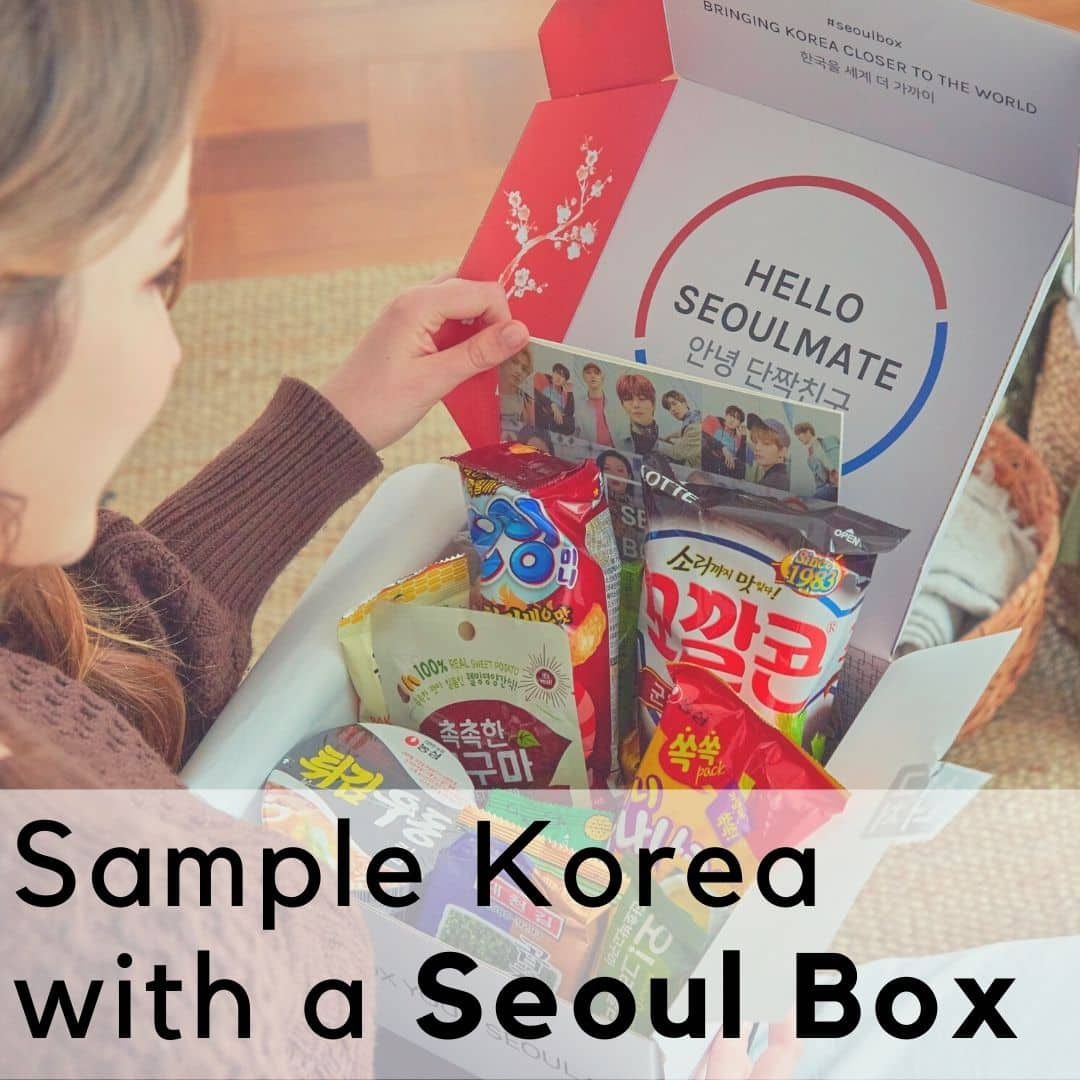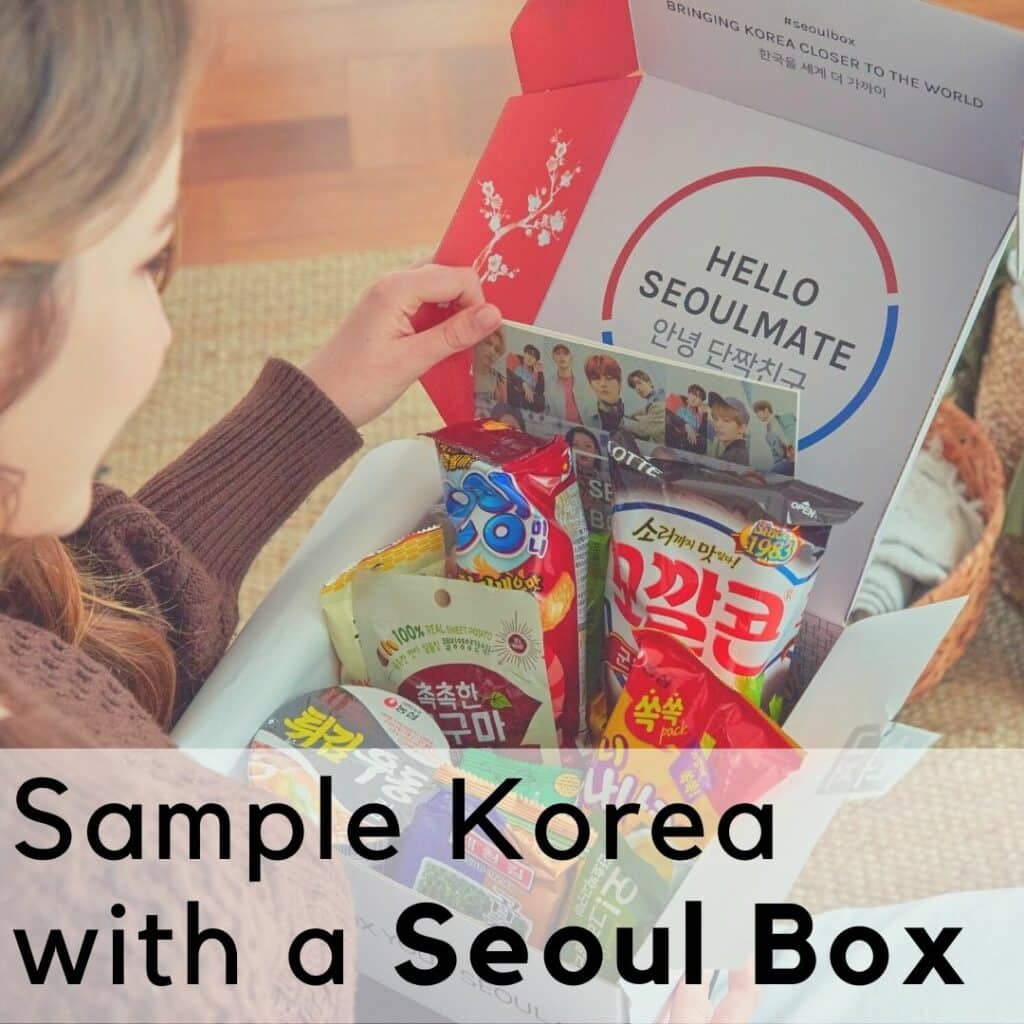 Feeling hungry and want to try these delicious Korean snacks?
You can order them online and eat them whenever you like (no need to wait for Pepero Day). Here are two ways to get these thin treats into your life.
The first is through Amazon, where you can buy various flavours and enjoy them as much as you like.
Secondly, for those who want to know more about the incredible treats that Korea has to offer beyond just Pepero, then I'd recommend trying the Seoul Box.
The Seoul Box is packed full of Korean snacks for you to try without the hassle of flying all the way over to Korea to sample.
There are lots of wonderful Korean snacks besides Pepero which are definitely worth sampling. The box also includes some unique items from Seoul that will add some Korean flavour to your life.
Whilst you're here and probably hungry, why not check out some of my other mouth-watering articles about Korean food. You'll find lots of ideas for things to try when you visit Korea, including many dishes you may not even know about.
From the best Traditional Korean Dishes that you'll definitely want to check out when you visit Korea, to some Weird Korean Foods that might not be on your bucket list, unless you're brave enough. If you're visiting in winter, then I wholeheartedly recommend trying some warming Winter Korean Street Food and Dishes.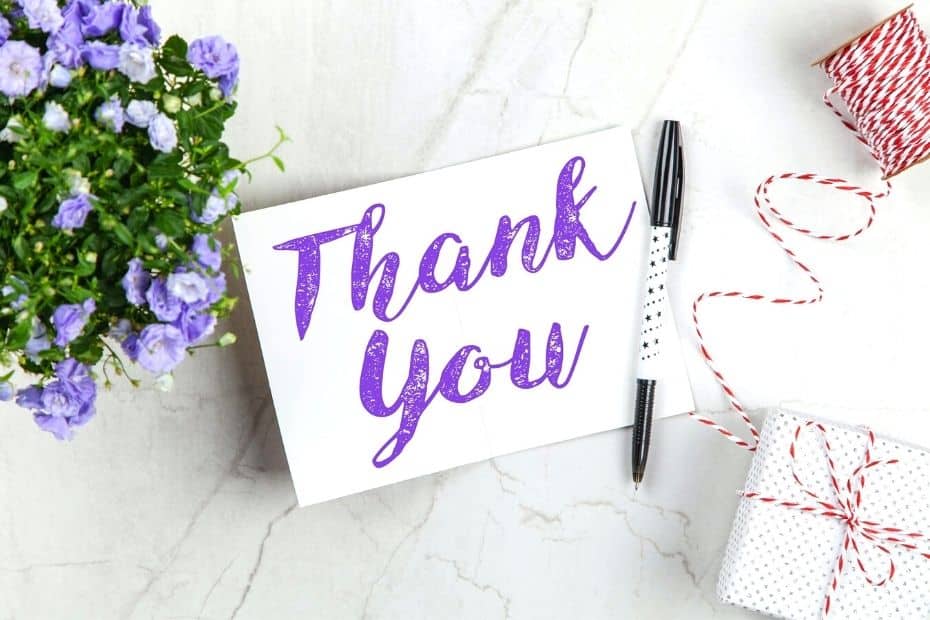 Share Your Thoughts
If you enjoyed reading this article, or if you have any thoughts about it that you want to share, please feel free to leave a message in the comments below. I'd love to hear your feedback about this article and the subject.
Thanks for reading. If you want to help me to create more great content in the future, why not buy me a coffee?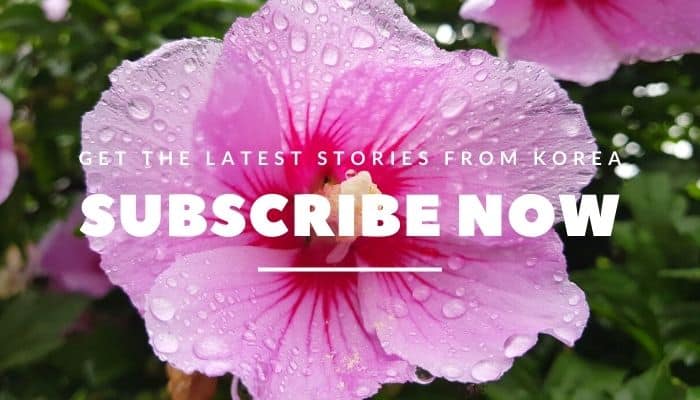 Liked This? Pin It For Others
If you enjoyed reading this article, then please share this with your friends on Pinterest.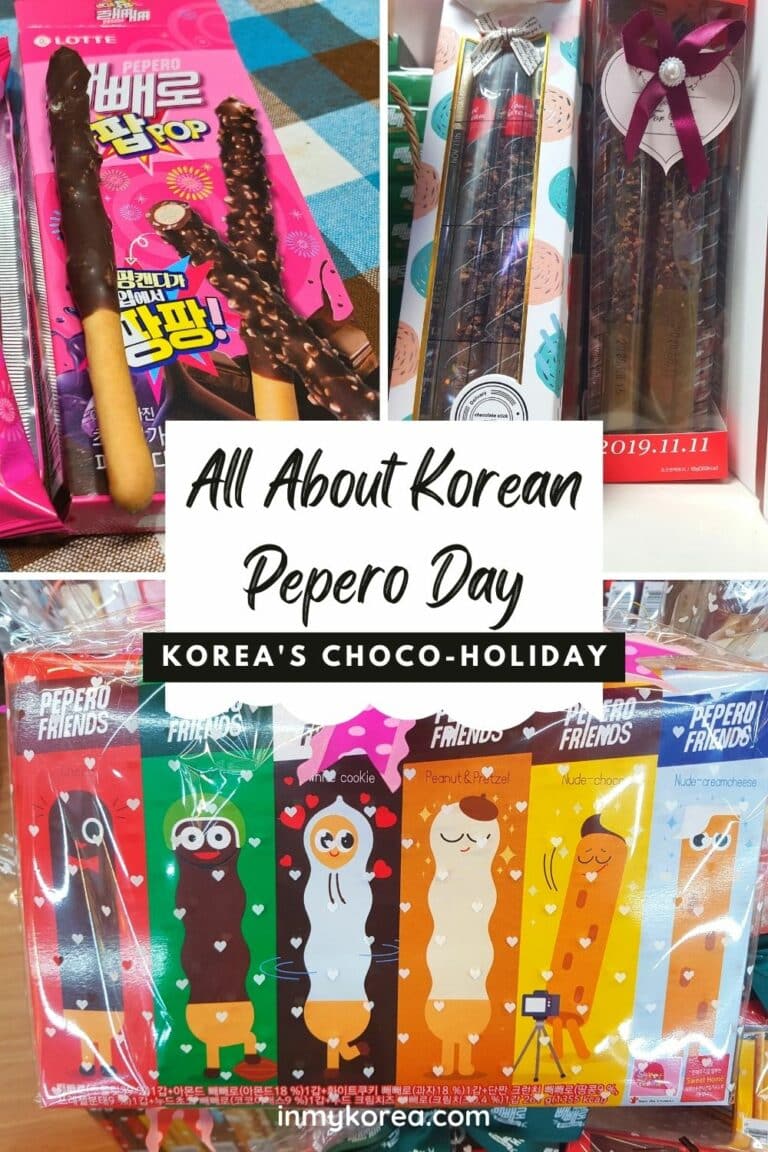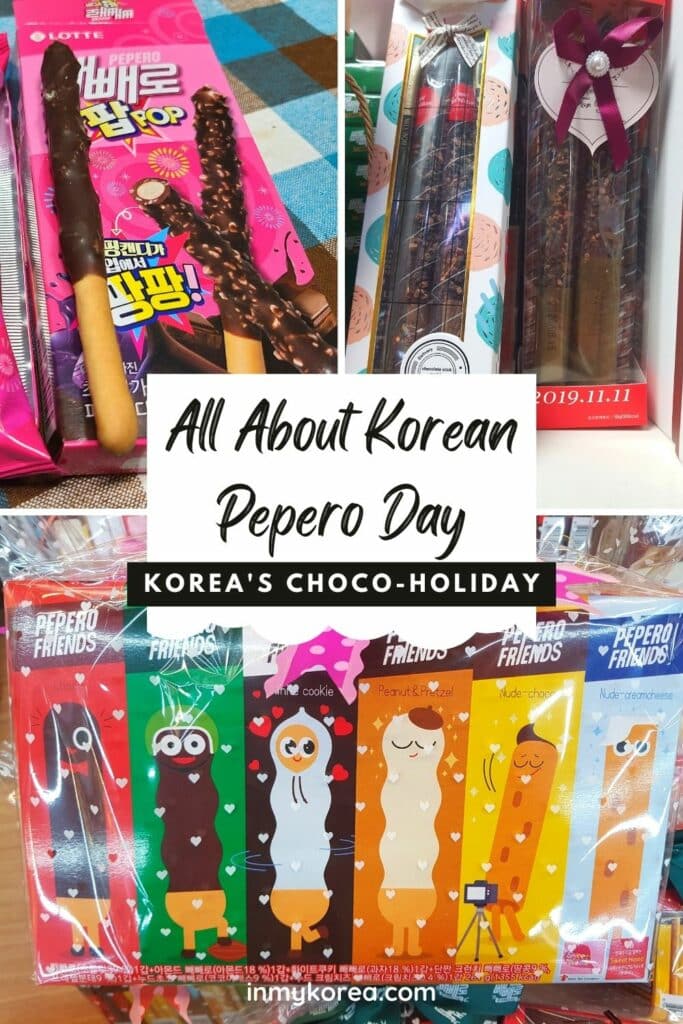 ---
Pepero Day FAQs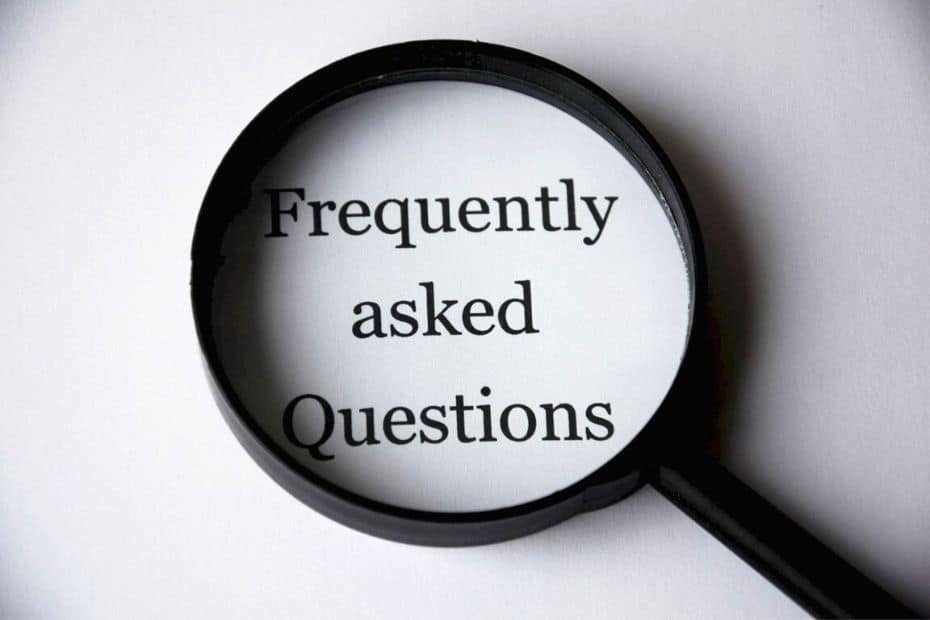 Finally, in case this article has left you with more questions about Pepero Day in Korea, here's a few FAQs to help you out.
Did Pocky Day Or Pepero Day Come First?
Pepero Day was first officially celebrated in Korea in 1997. Pocky Day was first officially celebrated in Japan 2 years later in 1999. However, Glico, a Japanese company, started producing Pocky in 1966, 17 years before Lotte created Pepero. There is some controversy between Pepero and Pocky, with Glico claiming that Lotte copied Pocky when they created Pepero.
Which Company Makes Pepero?
Pepero are made by the Lotte Company. Lotte is a large Korean conglomerate that makes many different products and owns hotels, department stores, and many other businesses.
What Day Is Pepero Day In Korea?
Pepero Day in Korea is on November 11th. The first Pepero Day was officially celebrated in 1997 in Korea. There are many explanations about why this date was chosen, including the idea that the tall, thin Pepero resemble the number 1 and November 11th (11/11) is like four Pepero lined up together. Another story is that Korean schoolgirls ate Pepero to become tall and thin, like the shape of a Pepero.
What Country Are Pepero From?
Pepero are originally from South Korea but are now sold around the world. There are many different types of Pepero for sale in Korea, including the original chocolate coated sticks, 'nude' sticks with fillings inside, 'double-dipped' sticks with two flavours, and many more.
Can I Buy Pocky In Korea?
Yes, you can buy Pocky in Korea at convenience stores and supermarkets. However, as Pocky is a Japanese brand, and Pepero are Korean, you'll find Pepero for sale in many more places. Both are available and enjoyed during Pepero Day in Korea.
Related Articles